A quick note and some pictures from Quintana Roo and Yucatan in Mexico – Luke and I are currently on a short research and filming trip down here. Despite travelling to many of the ancient sites and locales all over the globe, neither of us have managed to get to those which are closest to us – the spectacular Mayan ruins of the southeastern provinces of Mexico. Time to remedy that! We're just a few days into our short trip here so far.
While not overtly megalithic, the beautiful remains of the Mayan civilization are literally dotted all over the jungle that claims most of the Mexican peninsula. From right on the coast, smaller sites like the Tulum ruins, to the larger city-esque sites like Coba, these sites are both easily accessible and spectacular.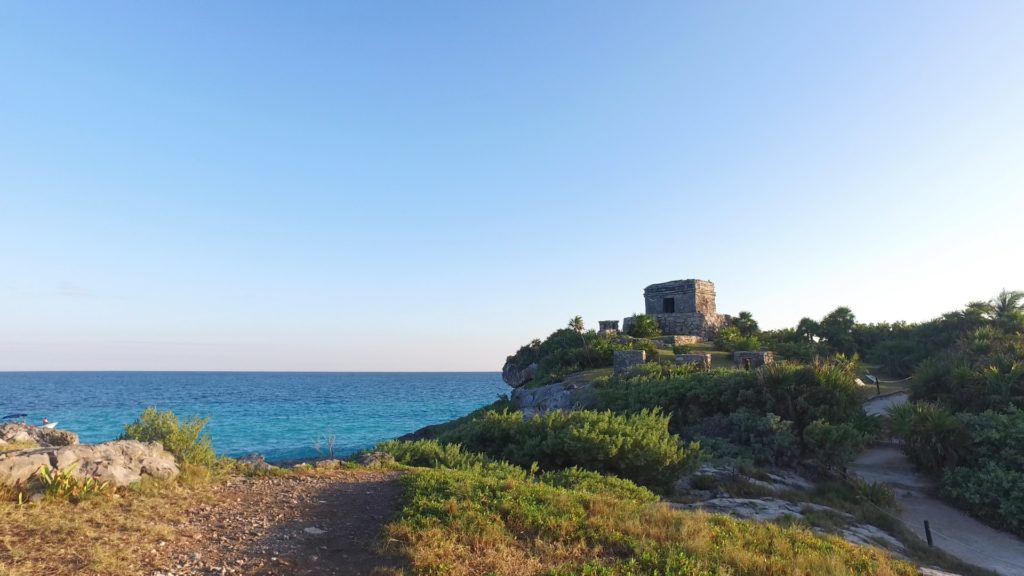 Tulum, on the coast.
Today we visited Coba and Ek Balam. Coba is the remains of a city, literally kilometers long and littered with ruins of massive Mayan construction. It also features one of the tallest still climbable pyramids in the area. Unfortunately I was told that this will only remain the case for a few scant more months, with plans to close the location from tourist climbs. We will continue to grind our axe against this trend, which seems to be happened to all to many sites across the world. Bolivia, Peru, Egypt, every time we visit it seems like more and more access has been removed the public. As ever, the best time to go see these sites remains now!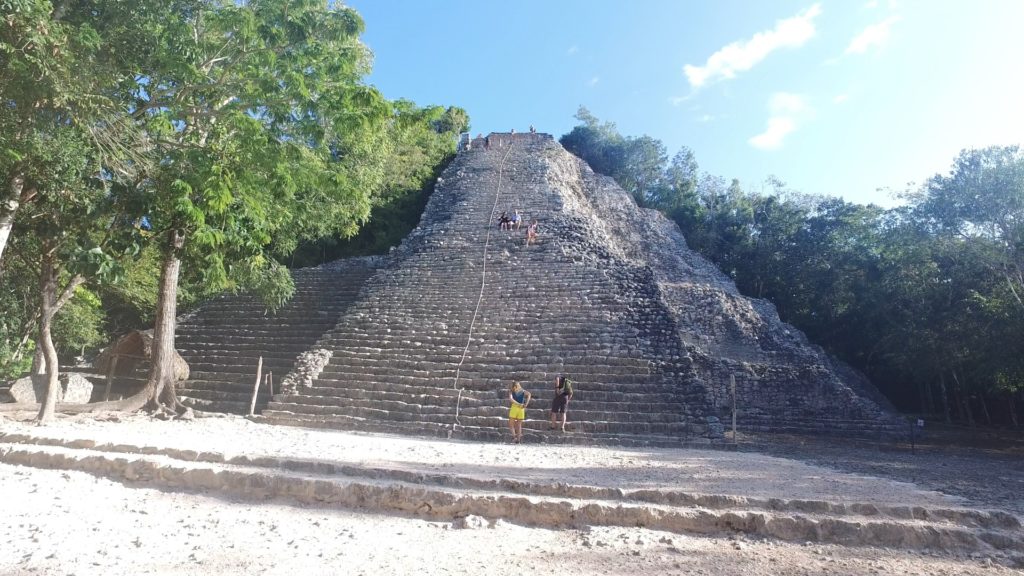 still-climbable (and quite intimidating) pyramid at Coba.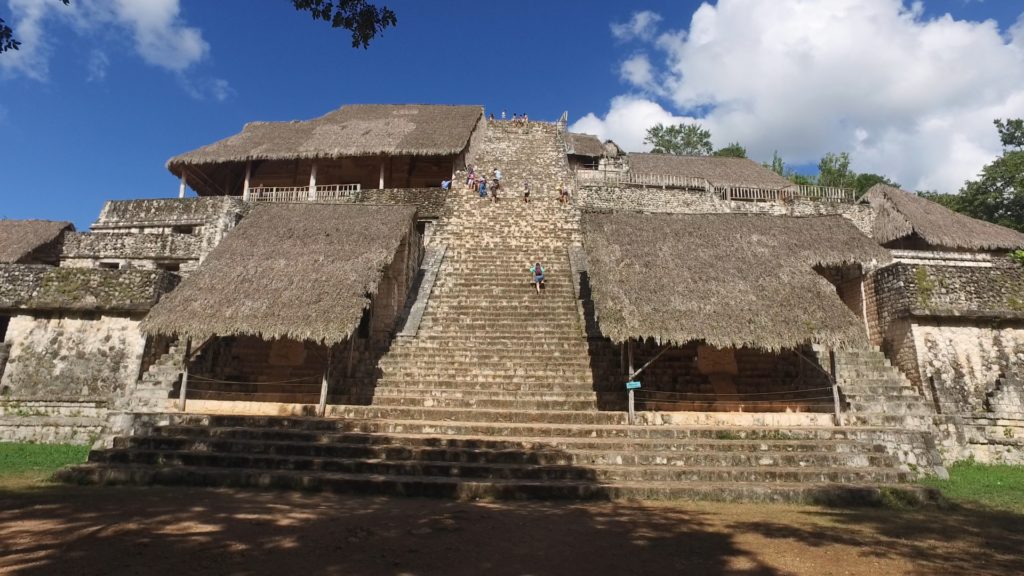 Pyramid at Ek Balam.
In the meantime, put Mexico on your list!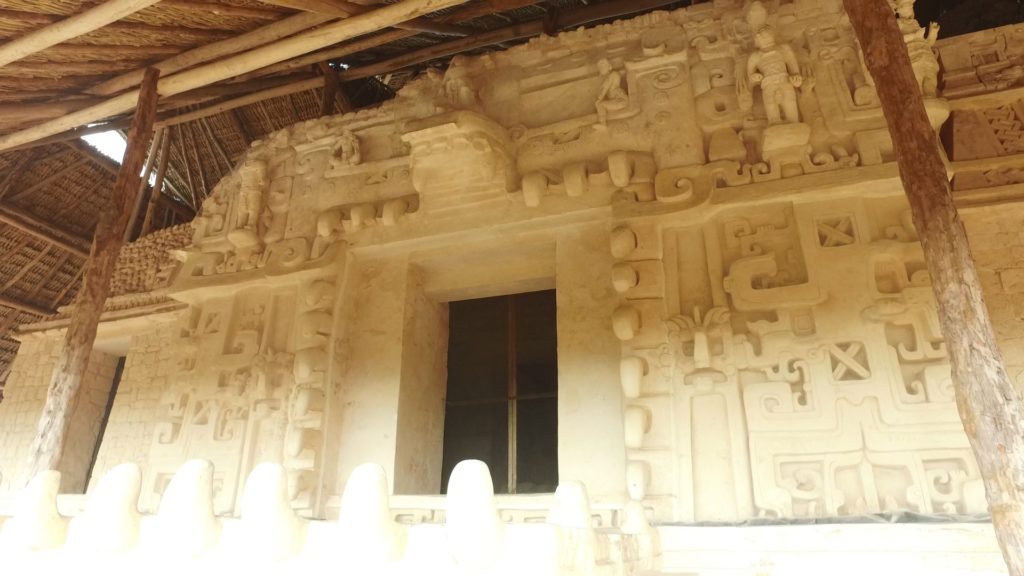 Ek Balam…
Ben….